loading ...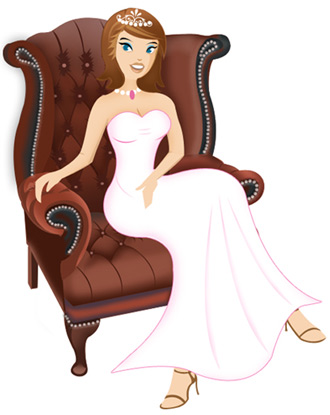 Free Wedding
Countdown Widgets!
Counting down to the big day? Do it in style, and do it with a purpose, with our designer widgets.

Not only are they great to look at, but when you generate and post your widget online, we'll sponsor a meal for a hungry child through the United Nations World Food Program!

After posting your designer countdown widget code on to your site, email us your website/blog URL so we can credit you with helping a child in need!
~ To get started, first choose your background below ~




























Now just enter in your information, click generate and voila!
Who are the Bride and Gloom?
(example: Aiden & Kate)
What're they doing?
(example: are getting married in...)
Countdown size
Your email:
I would like to receive amazing offers and wedding tips