Are you looking for a super clever "save the date" card idea? Well, you're in luck! We've scoured Pinterest and found the cutest of the cute save the date cards. You can adopt one of these as your own or just use them for inspiration when creating your own save the date cards.
The Tiny Newspaper
This idea is super cute! It's like delivering the news to your family and friends via a clever save the date card.
Tying the Knot
This adorable save the date card has string that pulls tight into a knot when your guests open the card. It's easy to create and very clever!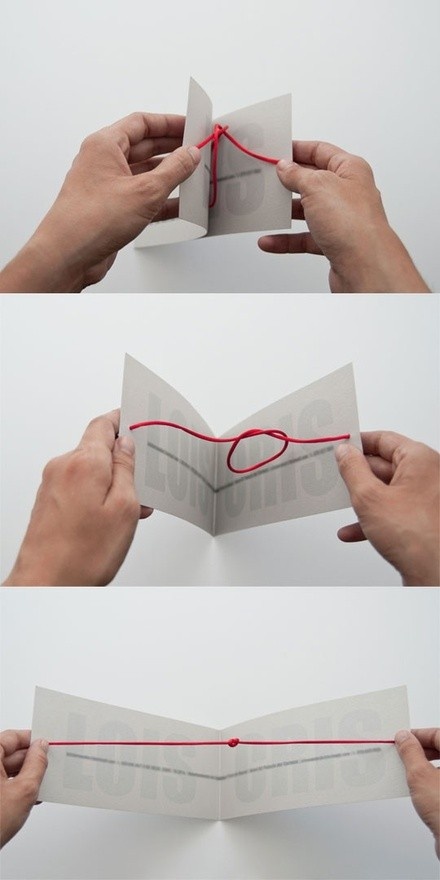 Spinner Cards
Why not create a save the date card with these super cute spinners? When guests hold the strings and spin them, the arrows go into the hearts.
Library Book Inserts
Do you remember those old library book inserts that kept track of the borrowers? This one has been turned into a gorgeous save the date card, which is perfect for a literary wedding theme.
Magnet
What about this adorable save the date magnet? Not only is it a save the date card, but your guests can hang it on their refrigerator to remind them of the big day!
These are just a few beautiful save the date card ideas that you can use or use for inspiration!