A tea party wedding can be large and formal or intimate and laid-back, so it's a very versatile theme. Whichever type of wedding you're planning, there are some great ideas you can use to make your tea party wedding perfect!
An Easy Tea Party Buffet
With a tea party, you can get away with finger foods that are delicious and crafty. Go for finger sandwiches, tea cookies, crackers, cheese, and fresh fruits. Scheduling your reception for between lunch and dinner or between breakfast and lunch is perfect, as guests won't be as hungry and the tea party buffet will be plenty to satisfy.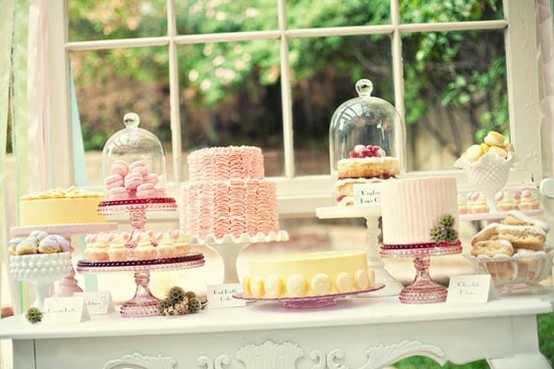 Holding Your Reception Outdoors
If you can plan to have your reception in a garden or outdoor area, it's perfect for a tea party wedding. In addition, an outdoor reception is easier to plan if you're going for a large number of guests.
Linens and Lace
For a romantic wedding reception, go for beautiful linen napkins and plenty of lace. Tables set up with linens in your colors are the perfect tea party décor (as well as being functional, of course).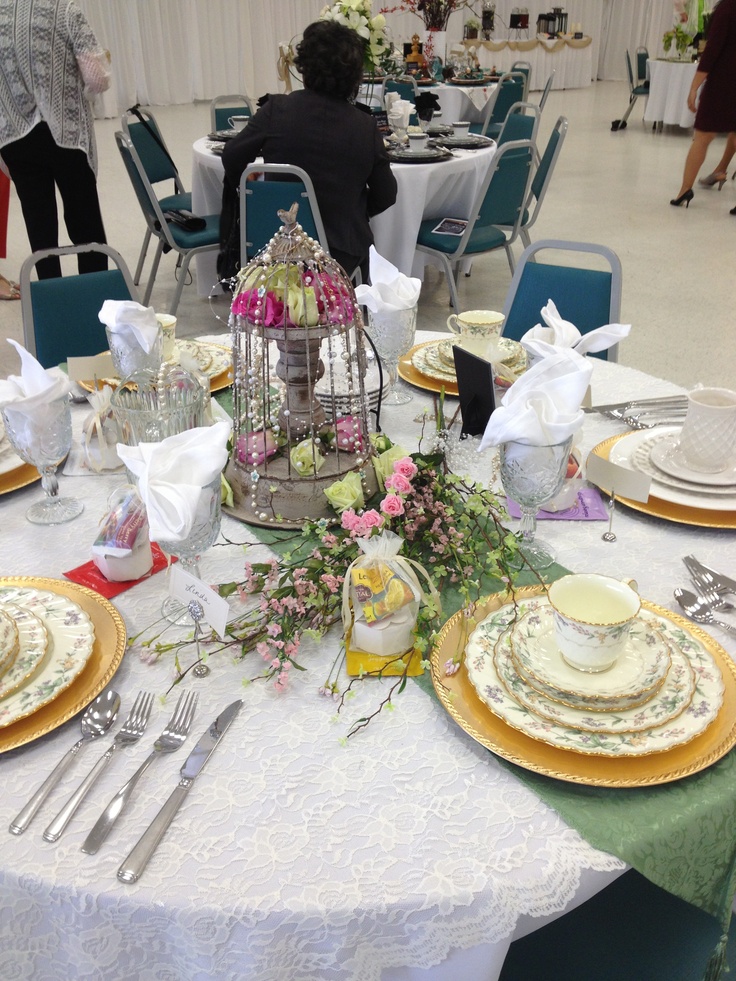 China
You must go with a beautiful china pattern if you're planning on having a tea party wedding. The great thing is that you can also do mismatched china and have it look whimsical and beautiful. So, if you don't have enough for your guests, borrow some from friends and family as well.
Coffee and Tea Bar
Of course, no tea party is complete without the tea (and coffee). Set up a bar where guests can serve themselves, and add lots of fun additions like flavored creamer, hot chocolate, etc.
These are just a few ideas to make your tea party themed wedding absolutely fantastic. Using your creativity and imagination, you can come up with lots more fun ideas.