Spring is just around the corner and it's a very popular time for weddings. Brides can ensure that their day goes smoothly by preparing in the following ways:
Plan B – Spring showers bring May flowers, but they don't make for a very happy bride. Since showers and bad weather can pop up without warning at any time in the spring, have a plan B if you plan to have your ceremony outdoors.
Tents or Shelter – Another thing about spring is that in some places, it's still very cold. If your ceremony will be outdoors, you need to accommodate your guests (especially the oldest and youngest ones) so they're not too cold. You'll also want to consider the temperature when choosing a wedding dress.
Shade – Every bride wants a wedding day full of brilliant sunshine, but it can get a little harsh if guests are in it too long. Try to find an area where guests can sit in the shade, or at least consider having the seating area under a canopy or gazebo.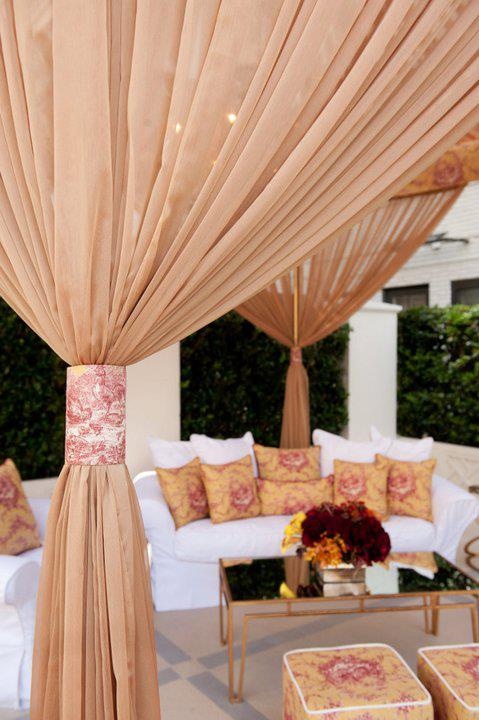 Reception – While many brides want their ceremony outdoors, especially in Spring, consider having your reception inside. This will ensure that your guests are comfortable and that they don't have to deal with the normal outdoor annoyances like bugs, too much sunshine or wind.
Spring weddings can be absolutely gorgeous, but to avoid any disasters or unhappy guests, consider preparing in these ways.