Nothing adds personality to a wedding event like a little whimsy. If you're looking for favor ideas with a whimsical feel, check these out for some inspiration.
Every bride has a theme or style idea in mind when she is beginning to plan her big day, but whimsical wedding favors can be harder to come by when you're shopping for favors to match your ideal theme. Whimsical wedding favor ideas are plentiful, but they tend to require a little more imagination and just a touch more creativity than your average, run-of-the-mill wedding favor ideas.
Whimsical wedding decor themes are all about magic and mystery, and they almost always involve a pinch of eclectic style. Whether your wedding decor theme revolves around a nautical motif, spiritual or Celtic influences, or just regular fairy tale magic, you can use whimsical wedding favor ideas to highlight your main theme and to enhance any undertone style throughout.
Wind Chimes
Wind Chimes, no matter how large or small, make excellent whimsical wedding favor ideas. You can find sea-themed wind chimes or styles that boast a Native American or Pacific Northwestern feel, and you can even make your own.
Dream Catchers
Another whimsical wedding favor idea you can make on your own—a dream catcher. These alluring and creative items can be designed to match your color scheme and wedding style preference, and they will last long after your big day. If you want to send your guests home with peaceful dreams for years to come, dream catchers are one of the best whimsical wedding favor ideas.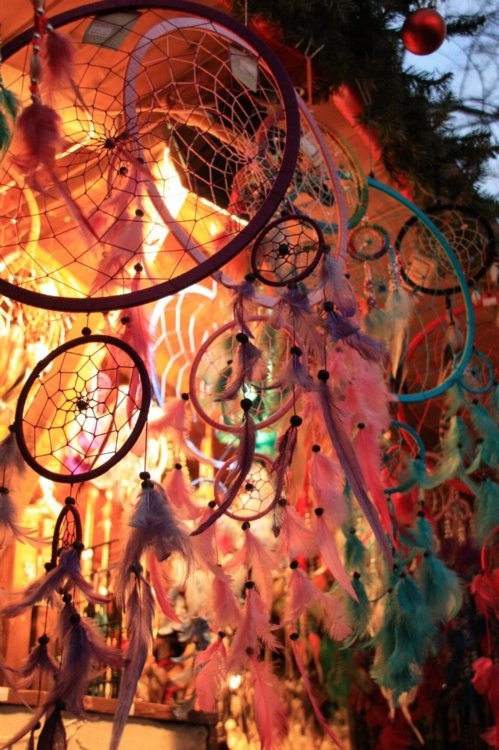 Pixie Dust
Okay, obviously you can't conjure up a mythical fairy like Tinker Bell and disperse her fairy dust to your guests, but you can still share a little magic with wedding favor items that have a pixie dust theme. Look for bath salts, foods and baking items, or even little bottles of glitter that can be used for arts and crafts or simply decoration. Your guests will appreciate any of these whimsical wedding favor ideas, and these items will easily enhance your magical decor theme.