If you love summer and the 4th of July is one of your favorite holidays, why not make it even more special by celebrating your wedding then? A 4th of July wedding can be absolutely beautiful! Beware, you may pay more for certain things due to needing them on a holiday, but if you have your heart set on a 4th of July wedding, it may be worth it to you.
4th of July Cake Ideas
So, what kind of cake can you get for a 4th of July wedding? You have a ton of options. You can go with a patriotic theme, or just choose the wedding cake you've always wanted. Here are some great ideas: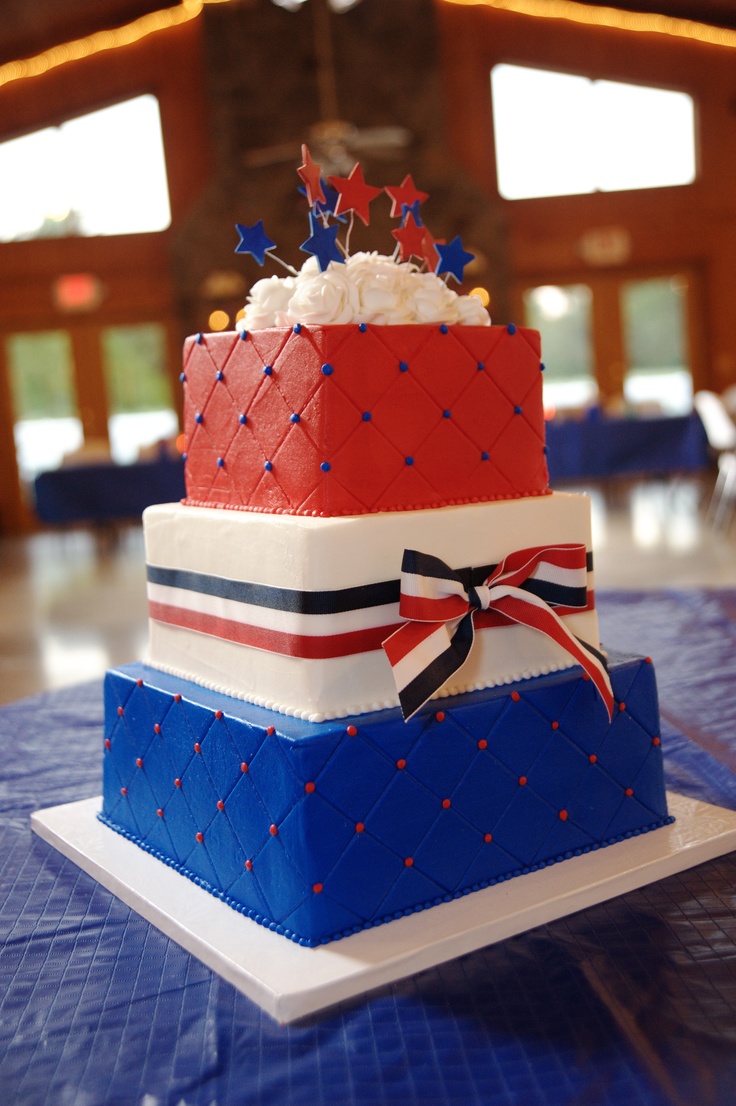 Wedding Décor
As you're planning your 4th of July wedding décor, take the time to browse through some pictures to get inspiration. There are so many different things you can do with this idea! From the traditional red, white and blue to a "firework" theme and so much more, a 4th of July wedding can be absolutely beautiful!
The Dress and Attire
Luckily, pretty much any wedding dress lends itself well to a 4th of July theme, but if you want to go all out, you can do that as well. Keep it simple by tying a red or navy blue sash around your waist (if it works well with the dress you've chosen), or choose a dress specifically made for a 4th of July wedding.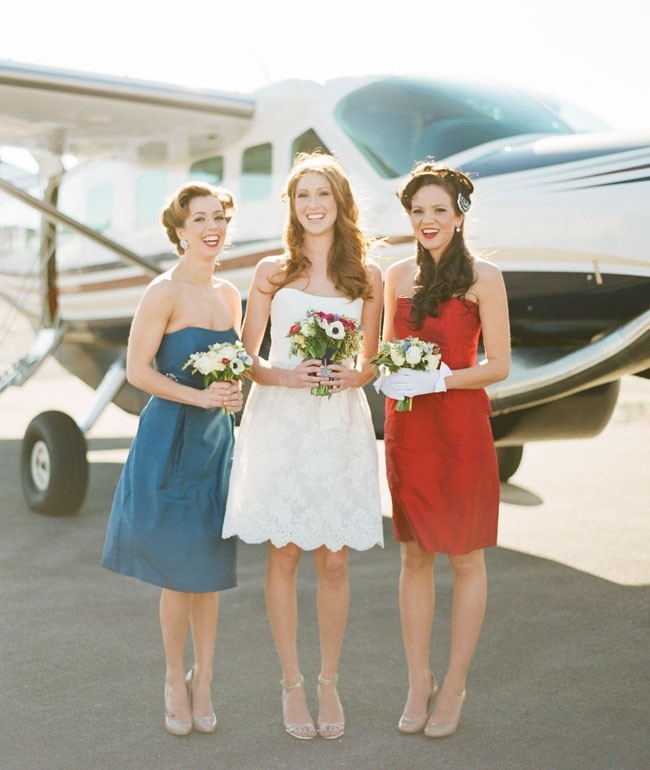 Wedding Favors
Create delicious red, white and blue cookies and tuck them inside your personalized wedding favor bags and boxes. Or, bag up popcorn colored in red, white and blue. There are hundreds of ideas for wedding favors that are perfect for the 4th of July.
As you can see, creating a beautiful 4th of July wedding is easier than it seems. With the right décor, the right dress and the right cake, you can do anything!